Adrienne Hew's books are more than just books about nutrition and cooking. They are a thought-provoking collection of long-forgotten information presented with a unique and enlightening perspective.
Using wit and telling stories from her own escapades, Hew draws tangible parallels that most any reader can identify with. With every word, you will be sucked into a delightful adventure that will leave you begging for more!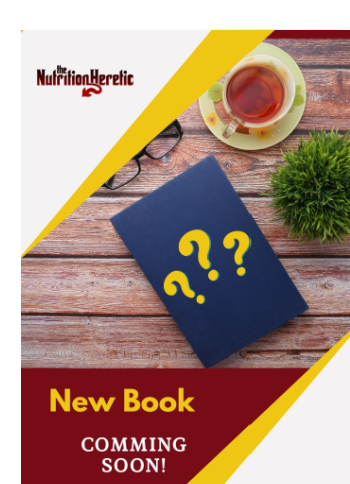 Watch this space for a new title!