---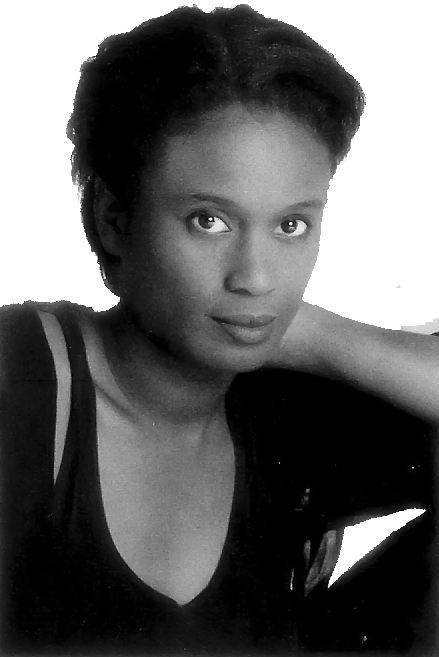 Welcome! Meet Adrienne Hew…
Aloha and welcome! My name is Adrienne Hew. I'm a Certified Nutritionist and podcast host, but I'm best known online as the author of the Amazon Top 100 bestseller 50 Ways to Eat Cock: Healthy Chicken Recipes with Balls!™
When I'm not teaching people how to improve their health with truly delicious traditional foods, I make myself available to people who want to generate another income stream through the miracle of self-publishing.
Traditional publishing is all but dead. Horror stories abound: three-figure advances, lack of sales and marketing support, one-sided contracts, losing rights to one's own content… the list goes on.
---
Sally Fallon Morell
The Weston A. Price Foundation
"Adrienne Hew has added to the culinary repertoire with this fun and imaginative cookbook on a forgotten traditional food."
Mark Colavecchio
The Bob and Mark Show
"How much cock can one eat in a lifetime? Let Adrienne Hew count the ways!
A humorous approach to a subject we tend to ignore: nutrition!
Learn to eat cock and LOVE it! Our listeners ate it up!"
Dannyboi
Afentra's Big Fat Morning Buzz
"Sometimes less is more… but not when it comes to eating cock.
You need to know what you're doing so that you can cook cock the right way. I need to try some cockos!"
---
JOIN MY COMMUNITY
Sign up to receive news, updates and special offers!
---
Author of Five Best-Selling Books!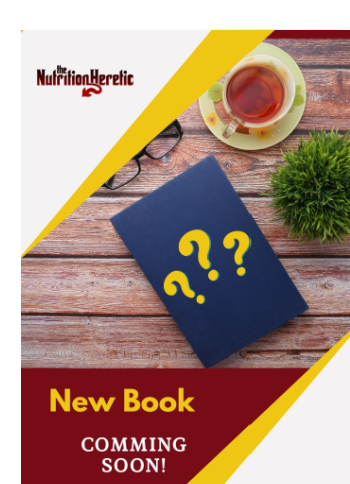 Watch this space for a new title!