Aloha and welcome! My name is Adrienne Hew. I'm a Certified Nutritionist and podcast host, but I'm best known online as the author of the Amazon Top 100 bestseller 50 Ways to Eat Cock: Healthy Chicken Recipes with Balls!™
When I'm not teaching people how to improve their health with truly delicious traditional foods, I make myself available to people who want to generate another income stream through the miracle of self-publishing.
Traditional publishing is all but dead. Horror stories abound: three-figure advances, lack of sales and marketing support, one-sided contracts, losing rights to one's own content… the list goes on.
In fact, when a traditional New York City publisher contacted me about making a deluxe edition of one of my books, the answer was simple. No. In the five days before we spoke, I had made more money than he could offer me as an advance. Add to that the measly 8% of net profits with no faith that they could move as many copies as I do currently on a daily basis and the answer was even more clear. I'm doing just fine on my own.
He tried to convince me that he could get me into bookstores and other offline outlets, but all I could ask myself was "Does this guy ever leave his office?" And if he doesn't, he's certainly not researching his market online. There are no more traditional bookstores and using CreateSpace's expanded distribution option, I've learned that my books are in libraries and online stores like Wal-Mart and Barnes & Noble too.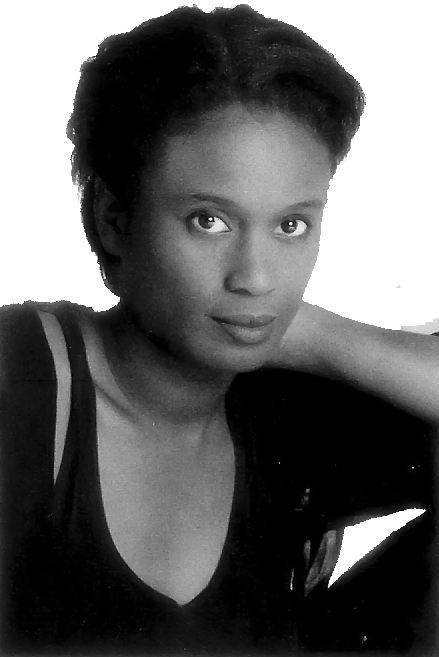 The game has changed and authors are in control.
For most people, writing a book is just a bucket-list item. For many others, they only see publishing a book as an income stream. In both cases, the results are likely to be hastily written crappy books that no one would ever want to buy. The only difference being that with the latter group, they are likely to churn out mountains of such inexcusable content.
But there is another group of people who want to write books because they actually have something of value to share with the world and would also like to get paid for sharing that knowledge. These are the folks I like to work with.
Chances are that if you are an expert in creating the perfect bat habitat and are sick of the lies others spread about it, you are driven by your passion to set the record straight. Yes, you want to become the go-to person on the subject. Yes, you want to hit number one in your category. Yes, you want to make money with your book!
This is where I come in. Anyone can show you how to blurt out content and hit the publish button, but with me, you will get advice on everything from pricing your book and choosing the right book format to crafting enticing descriptions and getting your buyers to keep buying from you.
People who choose to work with me get more than just a short-lived spot at number one in an obscure category. They get the benefit of my nine years of digital marketing and self-publishing experience. I have been through the trenches. I know what works, what doesn't and keep on top of the current trends in both self-publishing and online marketing in general.
So if you're going to publish a book, don't you deserve to do it the right way with a proven success?